It's been a really, really long time since there's been any movement on Dishonour. I've been running the brand for over 10 years now; over that time my life and priorities have changed hugely.
But a few months ago, I set out to dye up a handful of Dishonour tees that I had lying around. No huge visions or re-invention of the wheel… I've always enjoyed the process of tie-dying tees, so I organised myself and got busy.
Since then, I've been itching to get the tees out. This weekend, I found a few moments to shoot and process the photos, so here we are.
So anyway. The drop. It's comprised of four different colourways in limited numbers, printed and dyed on our usual 180GSM black. A little slimmer and a little taller than your average tee, and finished with our signature neck label.
There's a GIF below of all the colours – if you're interested head over to the online store and grab yourself one. The numbers are limited – I have no idea how long these will be around for, so if you want one, don't sleep.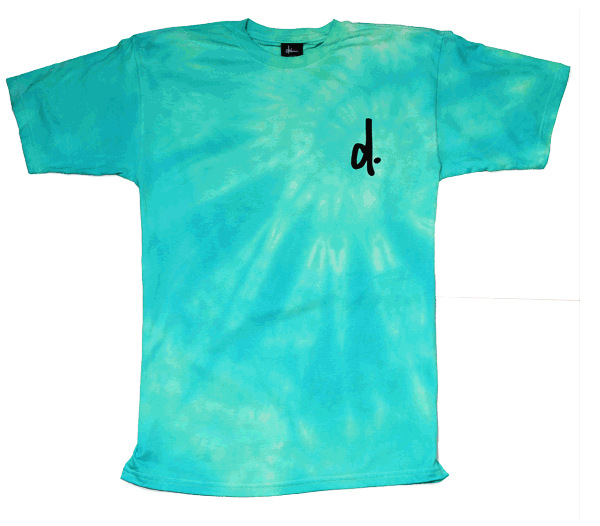 Quite honestly I don't know if this is 'the last drop ever' and I don't want to overhype things. Dishonour has been a massive project for me over the last 10 years, and like I said – priorities change and motivation comes in ebbs and flows.
So until next time, thank you so much for the support over the last 10 years. Ride more.
-James