As a split welcome to the crew for our newest homie, Tristan Gray, and promo for our new Valley drop we're running this web ad. Tristan with a wild ninja-drop at a very fun spot here in Adelaide.
A note on Tristan, he's a young shredder from here in Adelaide. He's been on the radar for a long time now, but we've been hanging a bit lately and it just makes sense to have him as a part of the crew. Welcome bro!
Scroll down a bit more to check the GIF.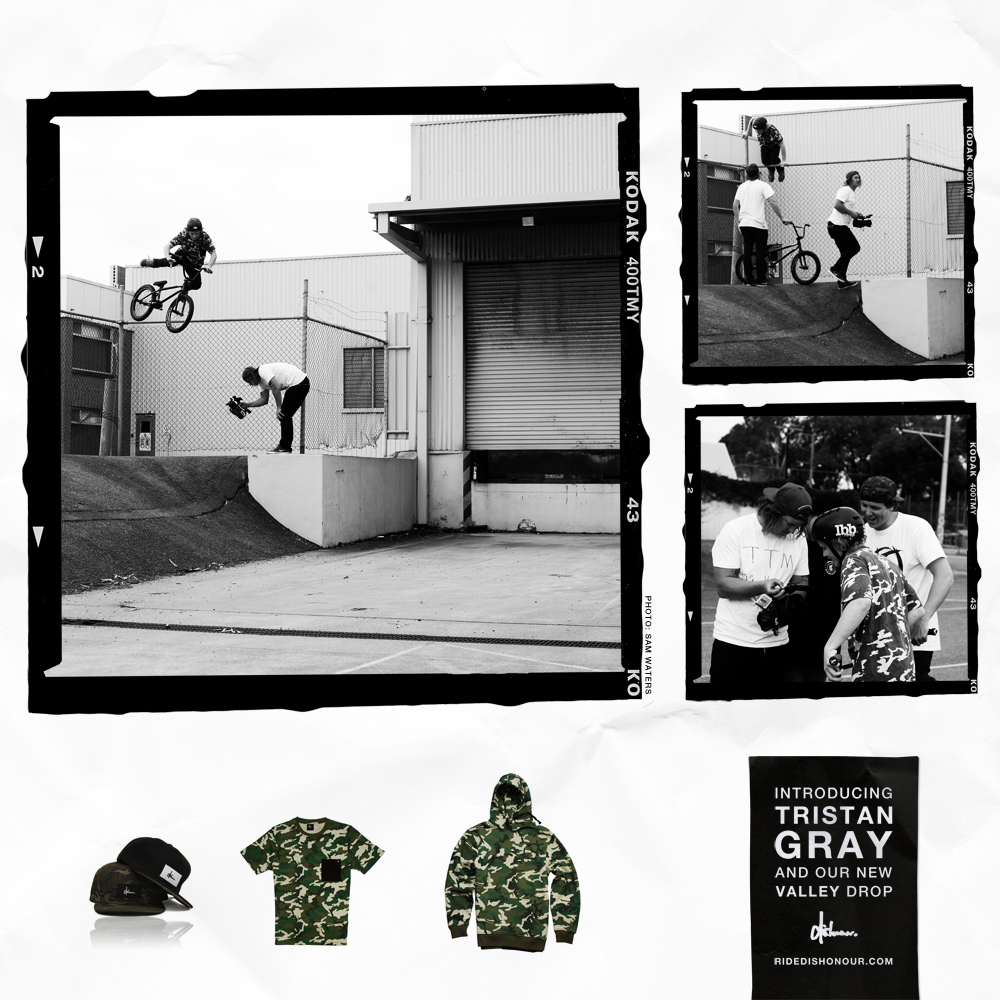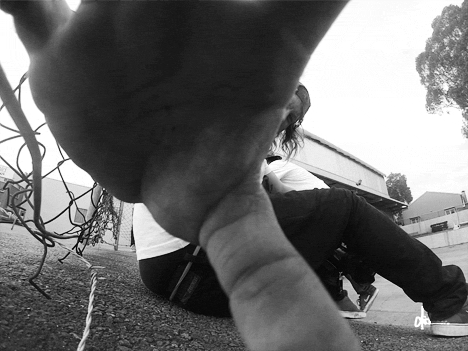 Thanks to my dude Sam Waters for holding it down behind the lens, and Shizee for catching the clip turned GIF.