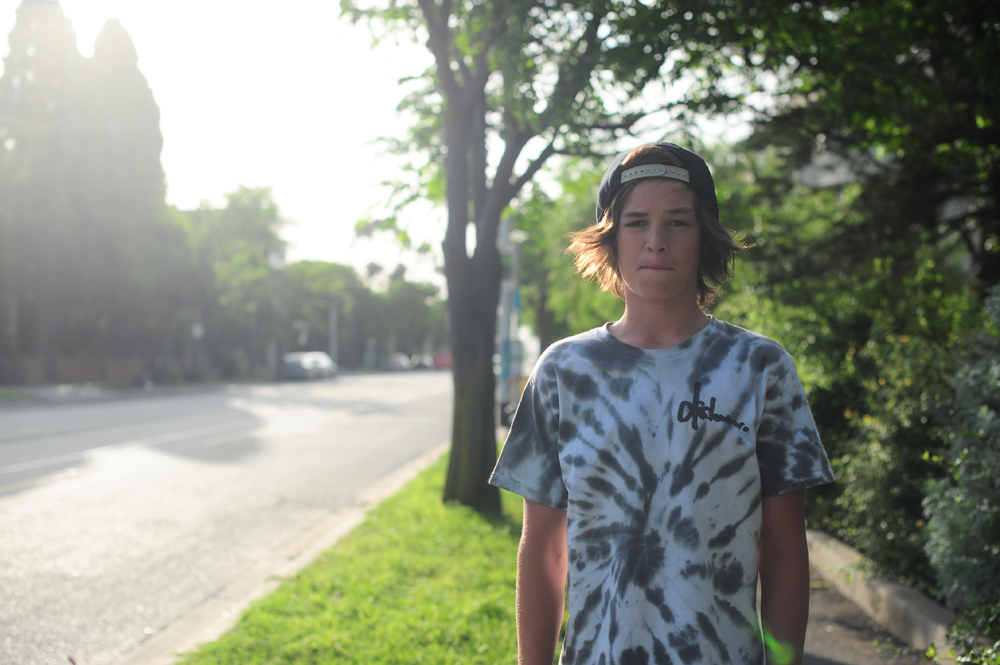 I've been sitting on posting this for a couple of days now, but I figure it's about time just to get it on the table.
Alex has been a part of the crew for years now, so it's kinda a weird moment right this minute. I guess the easiest way to put it, is that Alex has been made an offer way-too-good to refuse. And an offer that we couldn't possibly match.
I'd like to take this opportunity to thank Alex for all his help, hard-work and support over the years. I can't speak highly enough of the dude, and I wish him the best in the future.
We're totally understanding of why he has to move on, and there are no hard feelings whatsoever.
Much love dude.