So, the long awaited new drop is here. It's been a while between drinks for Dishonour, but things are going to get moving again. A bit of a post about that is below this one, read it if you're interested.
But anyway. The spring drop. So basically it's a little collection of midweight and lightweight jumpers, along with a new acid tee. I'm really stoked on where it's all at – no fucking around with stupid marketing bullshit – it's all just subtle and high quality.
MIDWEIGHT ZIPUP HOODS
The zip-up hoods rock a 300GSM fleece, so they're not super heavy and are perfect for this time of year. As a point of reference, most hoods usually weigh in at around 350GSM. So yeah, perfect for the cooler spring days, but you won't overheat when the sun comes out either.
We've kept the branding nice and subtle with our logo embroidered on the right chest, with both colourways featuring a contrast white zipper and drawstrings.
They come in at $80 including shipping to anywhere in Australia via our online store.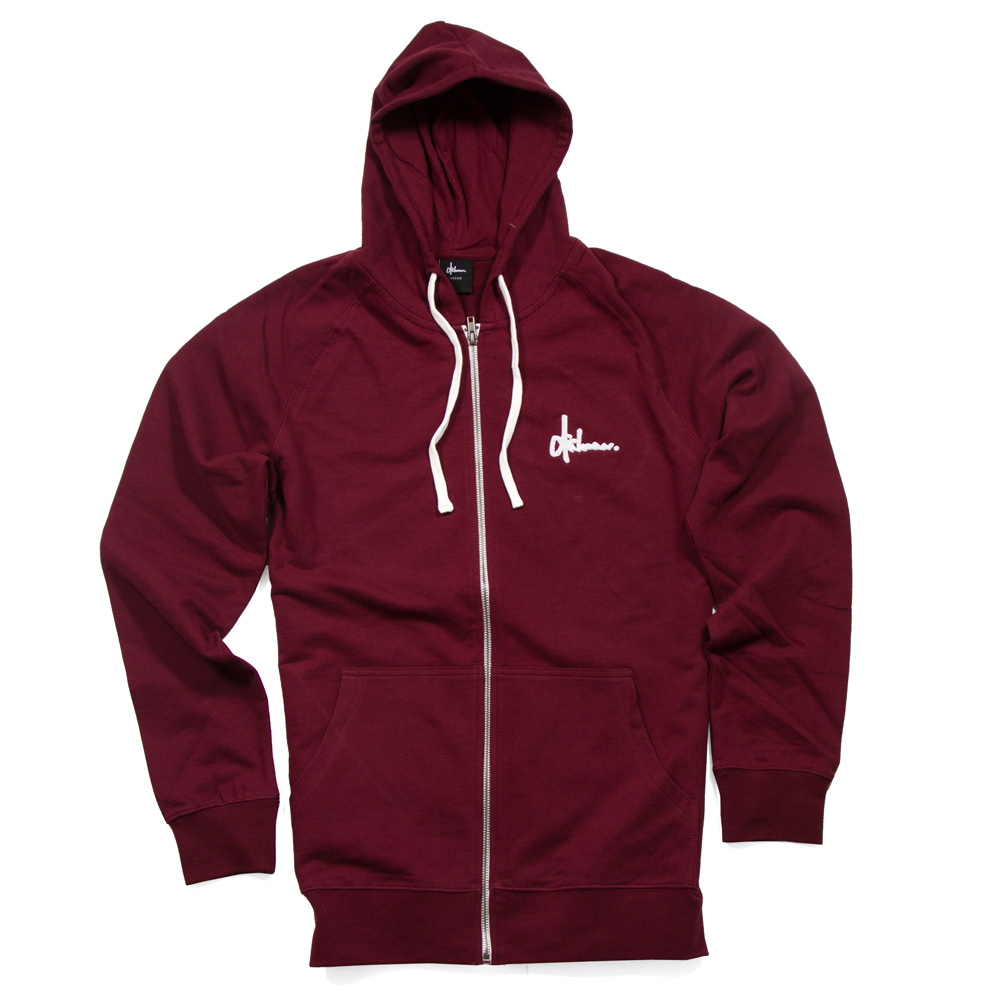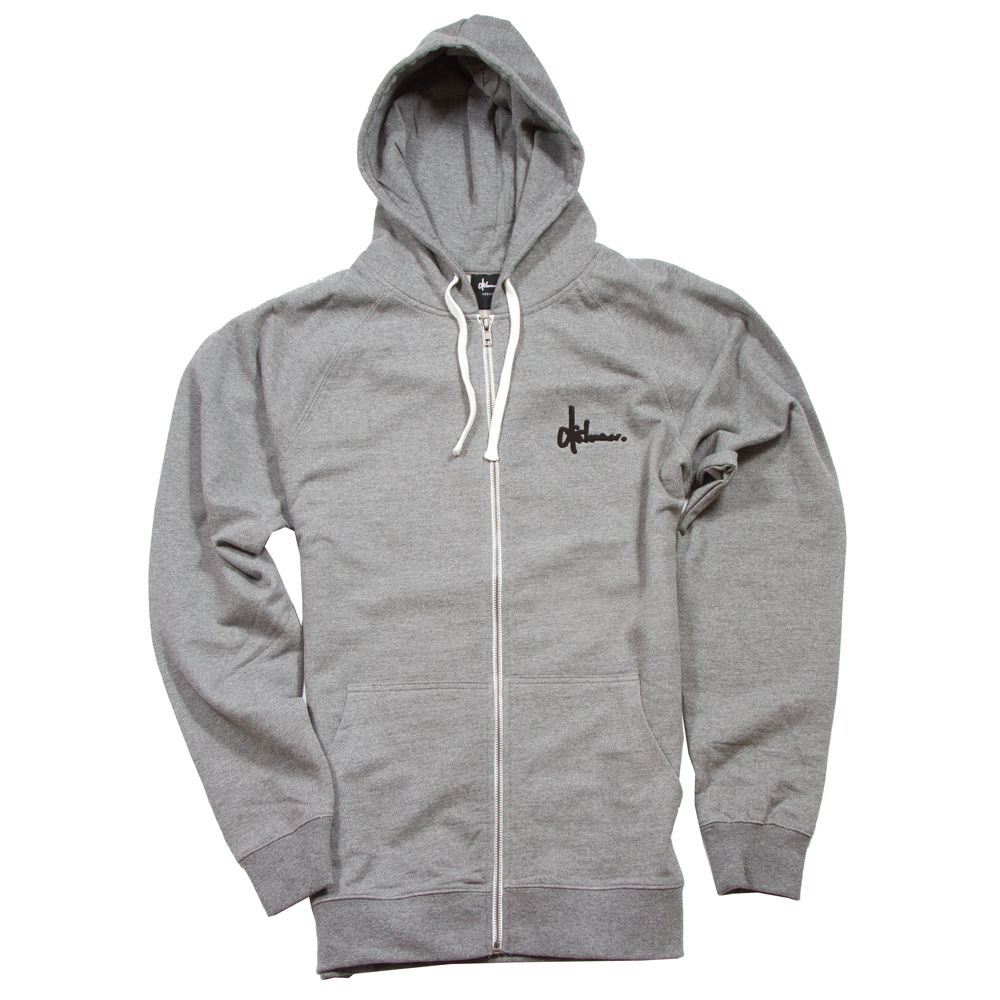 LIGHTWEIGHT CREWNECKS
The lightweight crewnecks feature an even lighter 250GSM fleece blend, and again are perfect for this time of year. In a similar vein to the zip-up hoods, branding is kept subtle with a black embroidered logo on both colourways.
My favorite touch with these ones is the tonal collar detailing.
They're available for $70 shipped Australia-wide on our online store.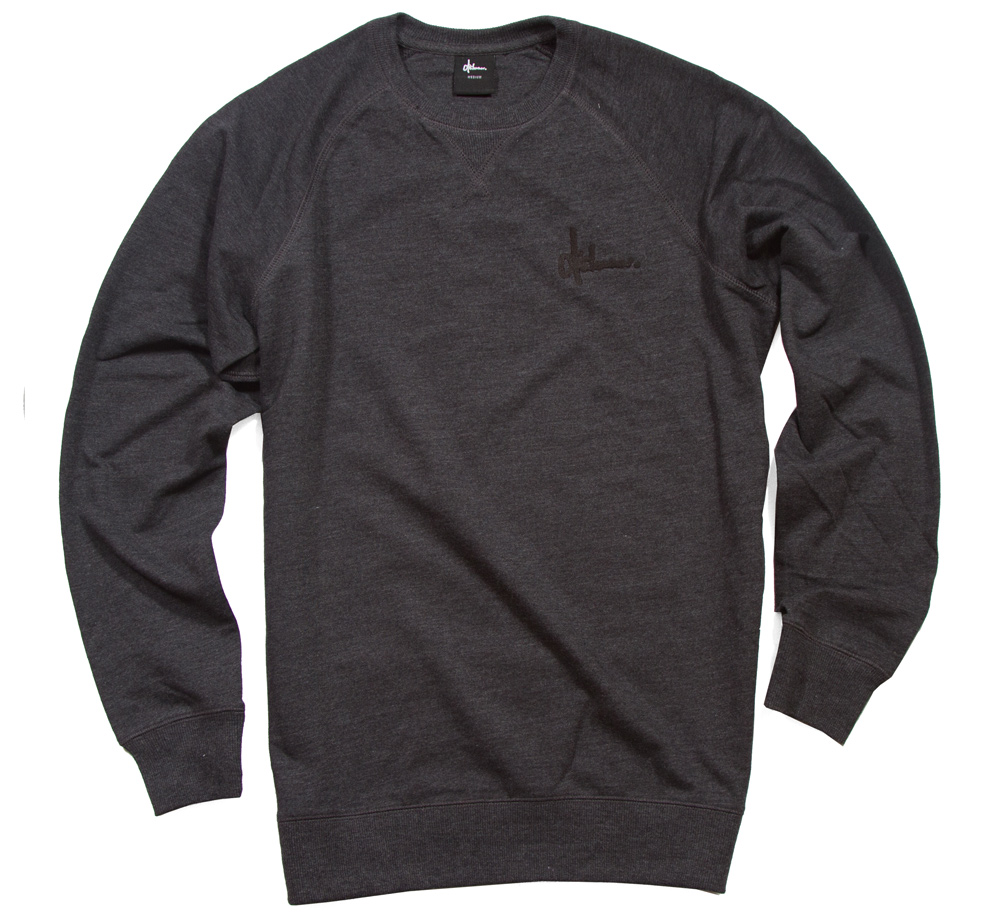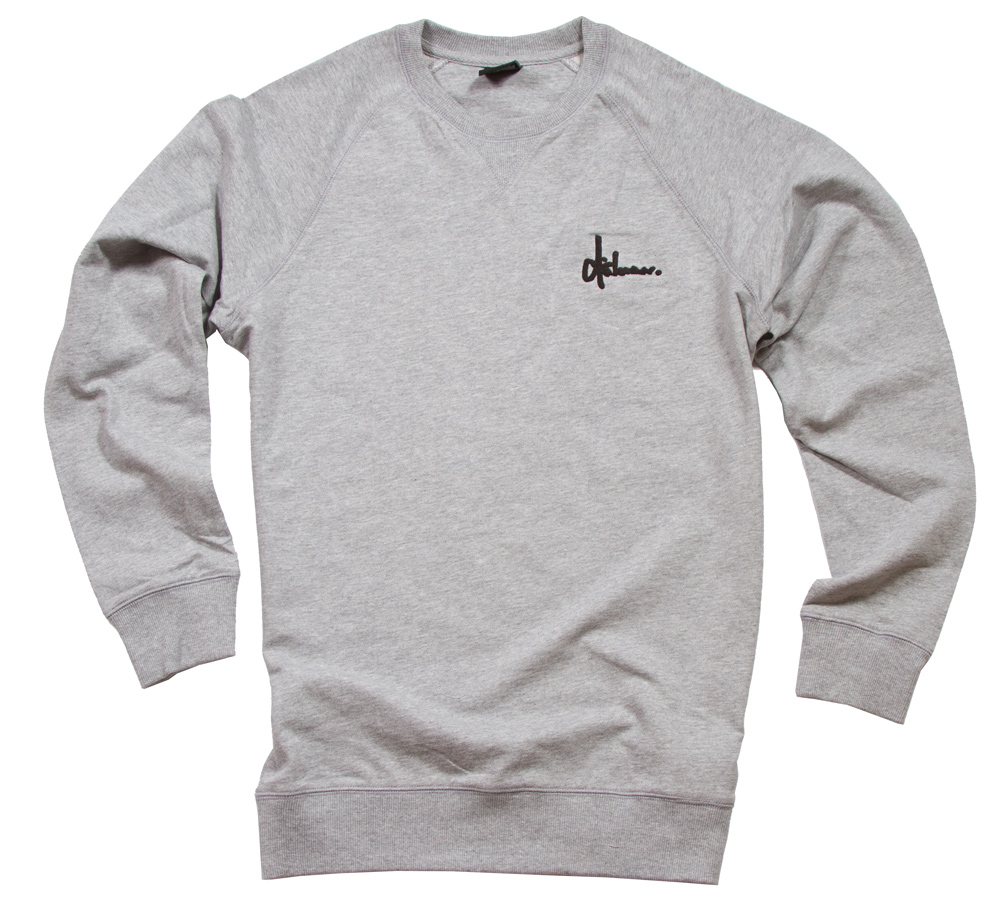 ACID TEES
And finally we've got the Acid Tees. Rather than using the traditional spiral, we used a different dying process that's resulted in a more erratic but still very psychadelic result.
Before you ask – yes we dyed these ourselves. Every single one. They're not made in china, and it's not a digital print. Every single one was created with love and care, here in Adelaide while putting away a few beers.
$40 shipped Australia-wide on the online store.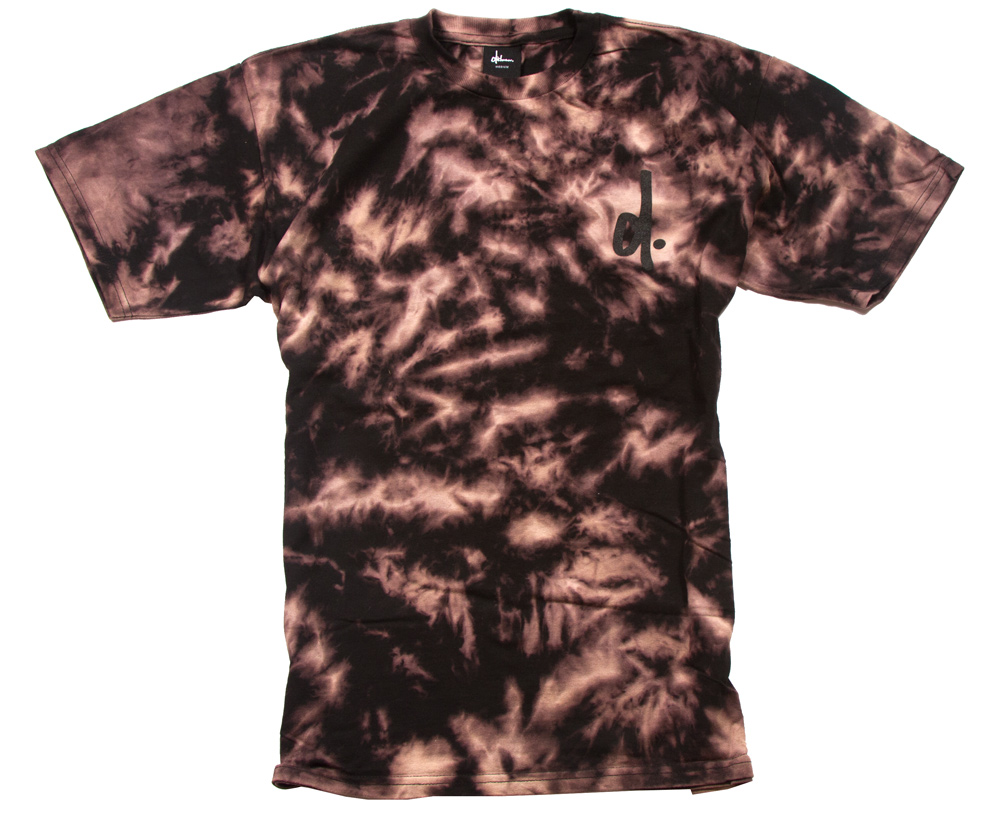 That's it. Stoked to be back, much love and thanks for your support!
Posted by James in Product