For March, we've dropped some real neat cotton singlets. They're tall, they're made from light cotton, and they're real comfy. Definitely going to be spending a few arvos this Autumn chilling in a few.
Colourways are white with black ink, sweatshirt grey with black print and dark sweatshirt grey with black ink for some tonal action.
They're $35 each, and are available online now via our online store and will be in-store at Backbone, Helensvale, Little Black Bike, The Sanction and Welly's cycles by this Wednesday, 23rd March.
Here's the web promo, get on it.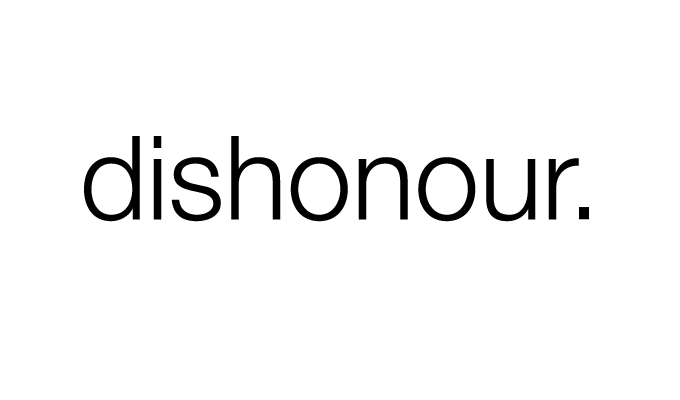 Yeww!