So it turns out Mikey has quit BMX in pursuit of a modelling career: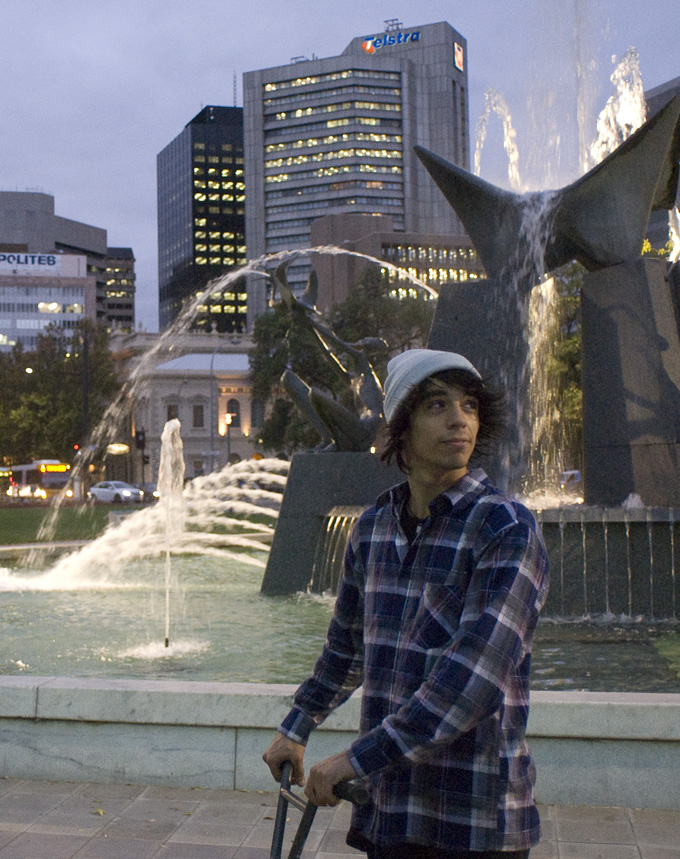 Ok, maybe not. He might be cute but he hasn't given up on BMX yet. This photo is from a few nights ago, when me and Mike were shooting for the next Little Black Bike ad that's gonna run in 2020.
In other Mikey related news, word on the street is he got a new bike sponsor (I don't know if it's been officially announced yet) and he's also working part time at Adelaide's best BMX shop, Little Black Bike. The kid is comin' up!