Ok… so Mikey McMah can ride a bike. Some proof…
Exhibit A: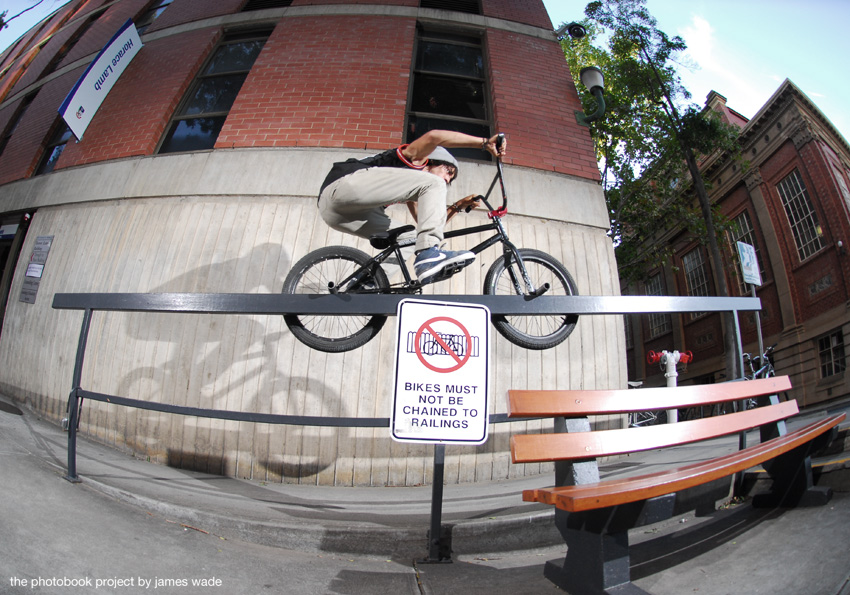 Exhibit B: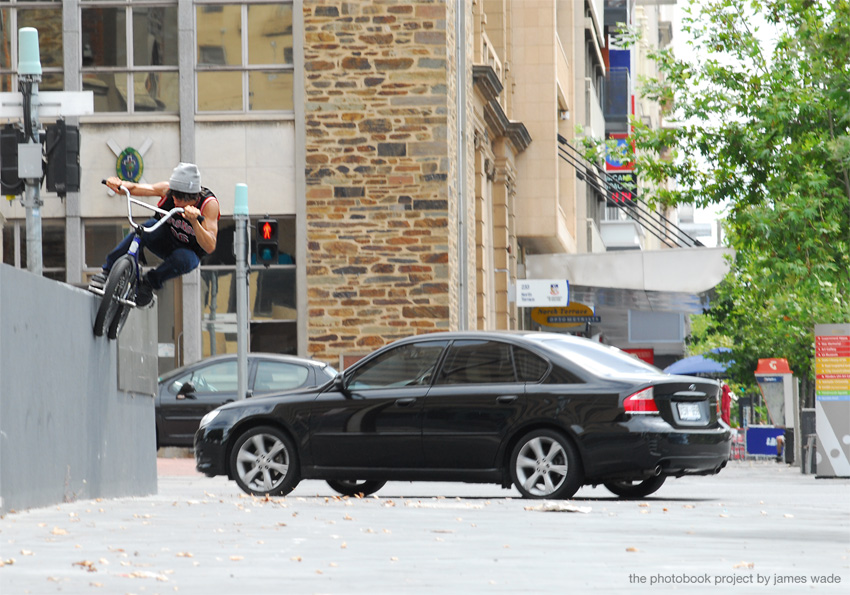 Exhibit C:
He most certainly is not the sharpest tool in the shed: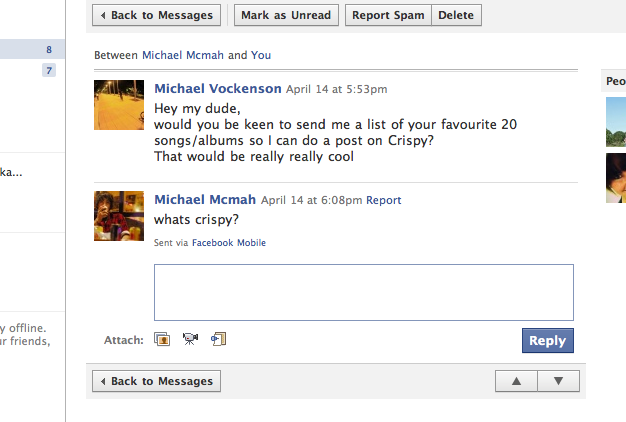 So yeah. Head over to Crispy and find out what they about. Crispy = the dopest. One word. Josh Irvine interview.
That's enough for today. Peace!