Been working away quietly on this drop for some time now.
On the new windbreakers, we've gone with a nylon outer shell and cotton lining. But what does that mean?
Well basically, they're wind and water proof, but feel like you're wearing a regular fleece hoody. Super comfortable, but they keep you warm and dry. Perfect for this time of the year.
We've also revised the construction, camo-ed up the lining and included a hand scrawled 'd' zipper pull.
They're available in sizes small through double x-large, and will set you back $85. Or $110 with a tee.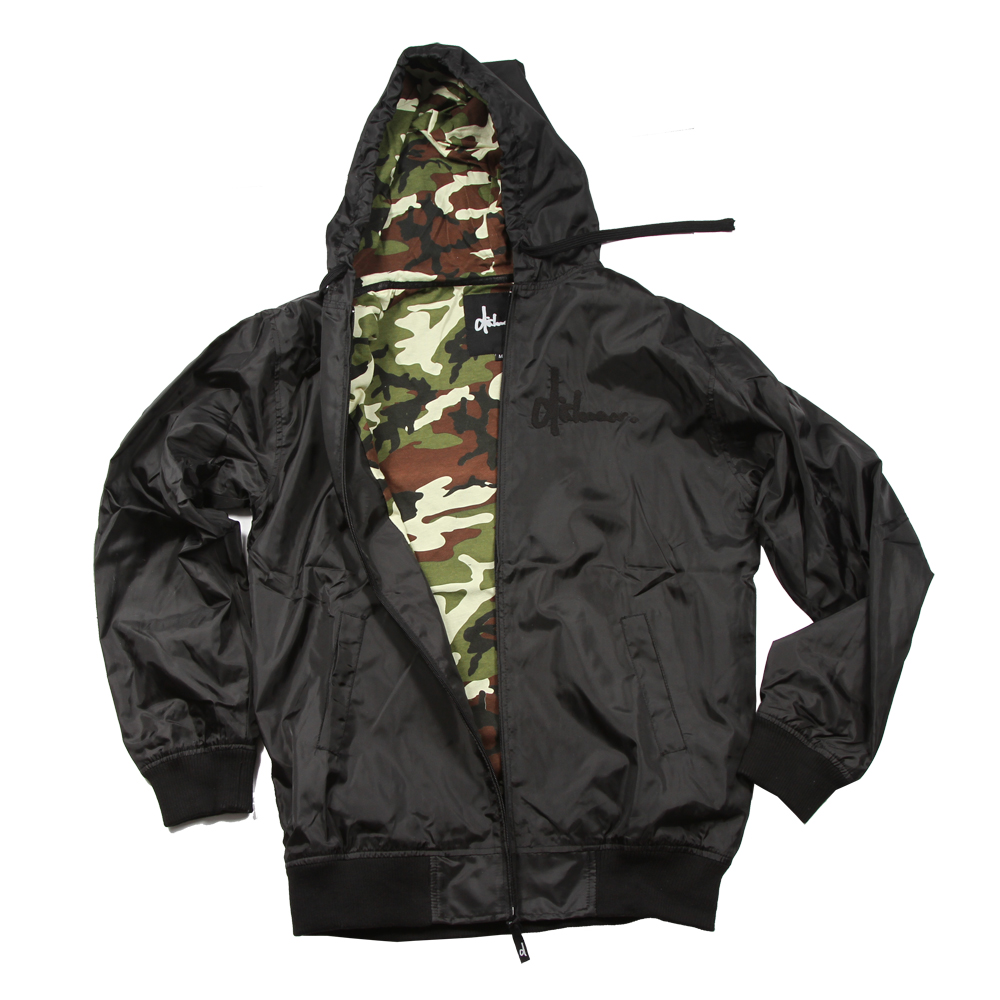 In keeping with the camoflauge theme, we've also got some new tees featuring our handscrawled logo with camo print run through.
As usual, they're printed in Adelaide on our 180GSM blanks… slimmer and taller than your average tee. Available in sizes S-XXL and $35 a pop. Or $110 with a windbreaker.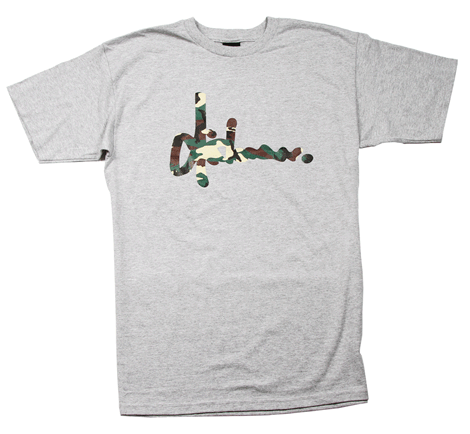 They're available on our online store right now, and will be in stockists early this week.
Peace.