March 5th, 2014 — 9:26am
I got married just the other day and we're on Honeymoon, so orders aren't getting shipped till 10 March 2014.
To make up for that shipping delay – use coupon code LAZY20 for 20% off your entire order.
In the meantime I'm gonna go hang out on some beaches.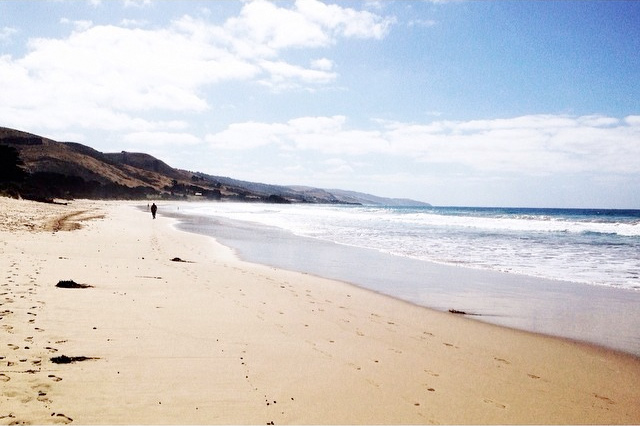 Peace!